Keep NSW Safe – a success story
The NSW Government has an obligation to protect all citizens against those who incite violence.
Keep NSW Safe is a coalition of over 40 religious and cultural groups and high-profile individuals who successfully lobbied the New South Wales government to make incitement to violence a crime.
The coalition was formed in August 2016 with the objective of reforming Section 20d of the NSW Anti Discrimination Act and making incitement to violence on the basis of race, religion, gender, sexuality and a number of other categories a crime.
Keep NSW Safe ran a strong media campaign, as well as holding over 150 meetings with members of parliament, political leaders, think tanks and NGOs. In June 2018 NSW Attorney-General Mark Speakman announced that he would bring a Bill to parliament that would make it a crime to "publicly threaten or incite violence" on the grounds of race, religious affiliation, sexual orientation, gender identity and intersex or HIV/AIDS status. The Bill passed unanimously through both houses of parliament.
Keep NSW Safe is an outstanding example of intercultural coalition-building in action. It demonstrates that working together for the common good can have a tangible, positive impact for all the people of NSW.
The campaign was spearheaded by the NSW Jewish Board of Deputies, with its then-CEO, Vic Alhadeff, serving as spokesperson for Keep NSW Safe. New CEO Darren Bark now serves as spokesperson.
KEEP NSW SAFE COALITION PARTNERS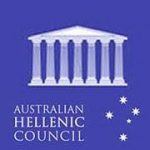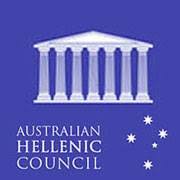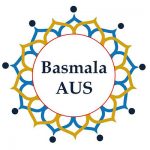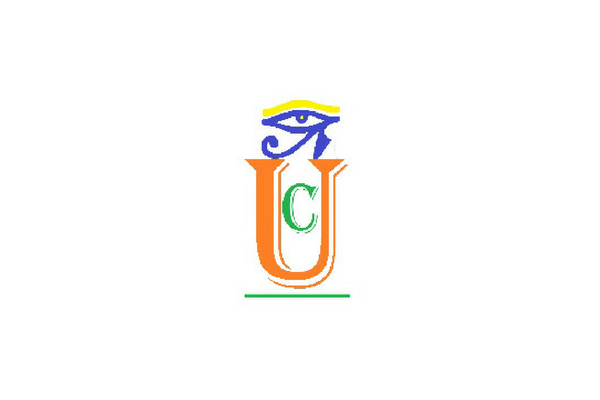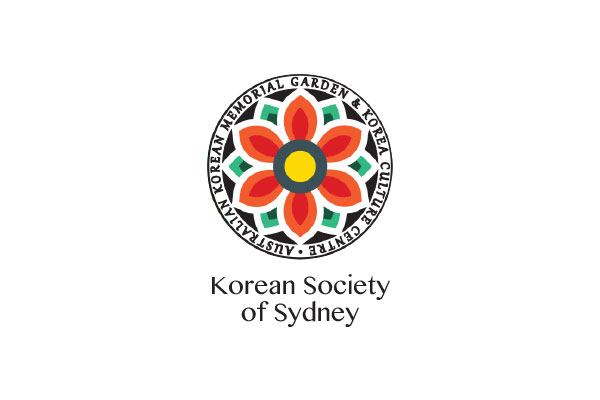 United Igbo
Australia Incorporated
United Igbo Australia Incorporated