KEEP NSW SAFE COALITION PARTNERS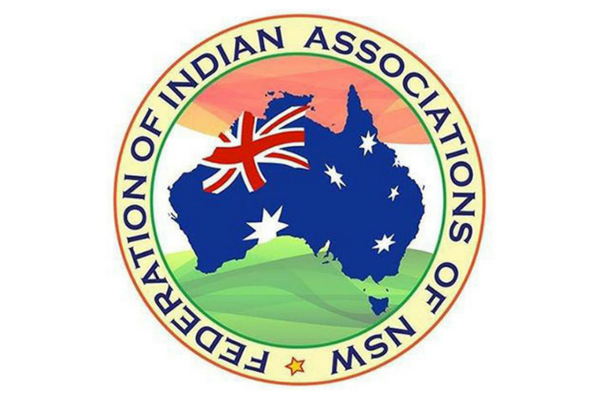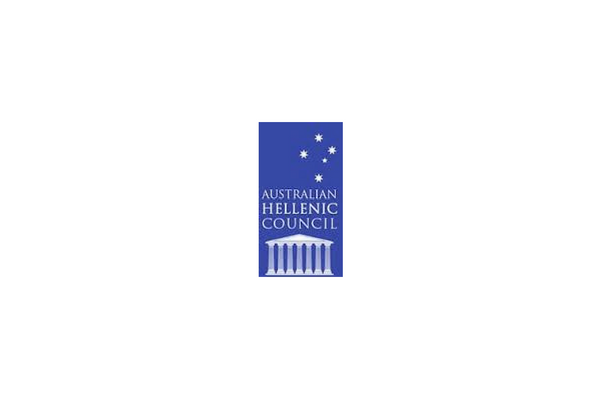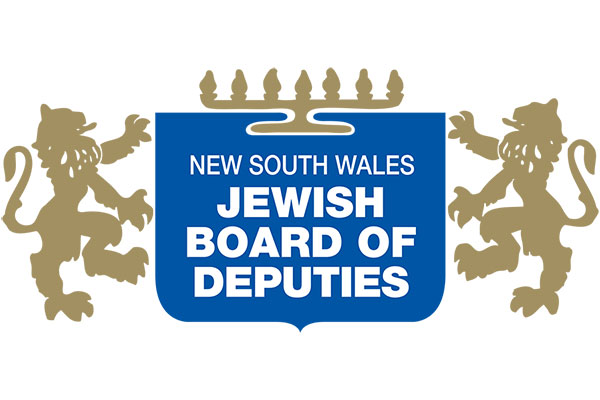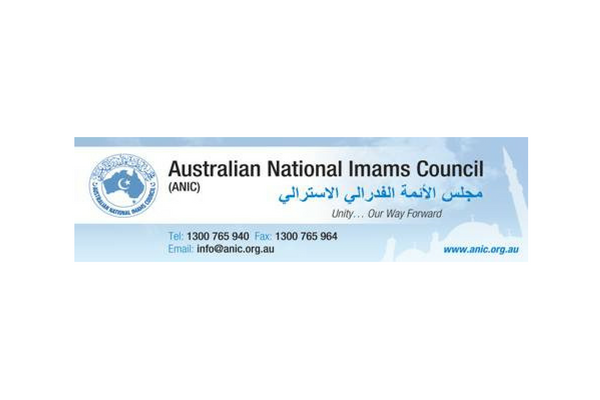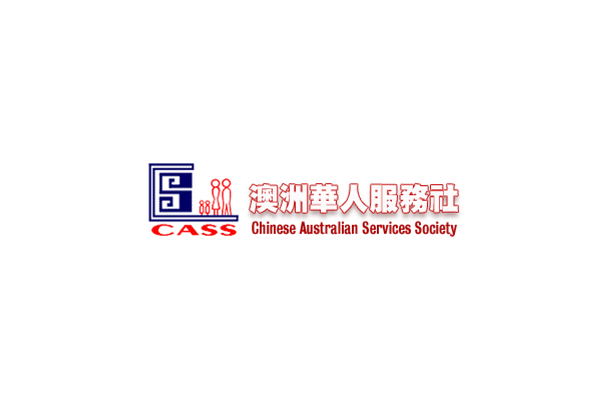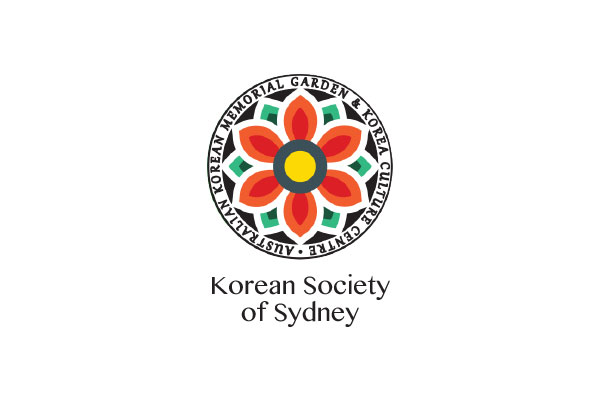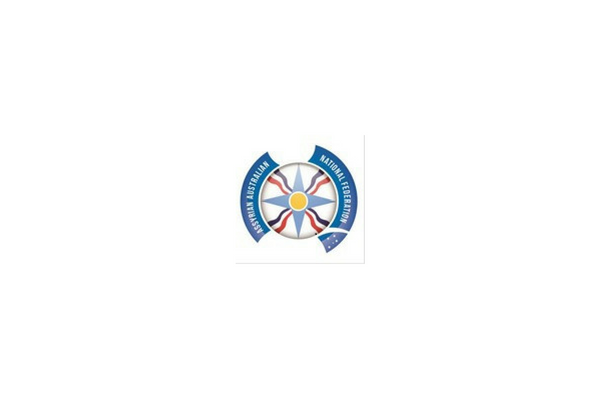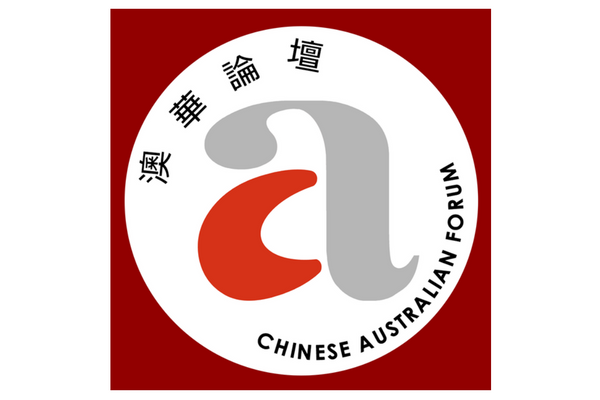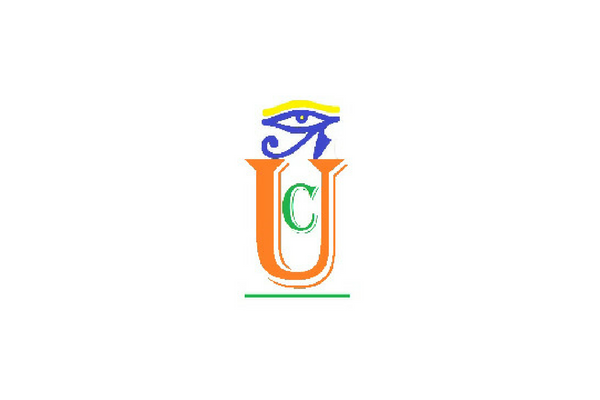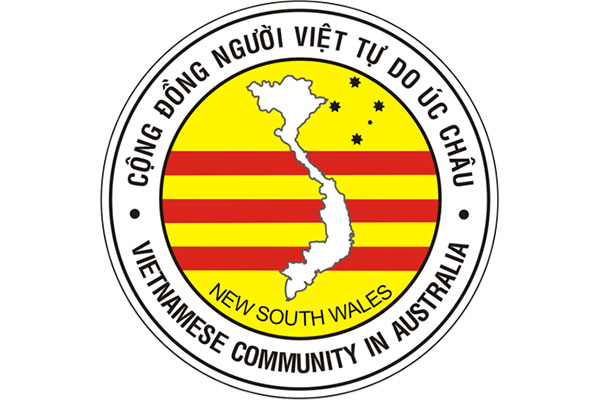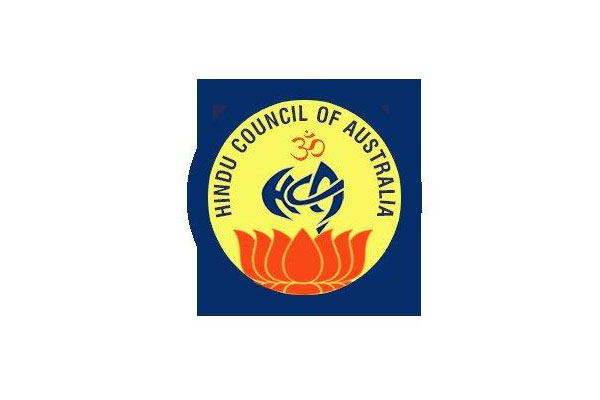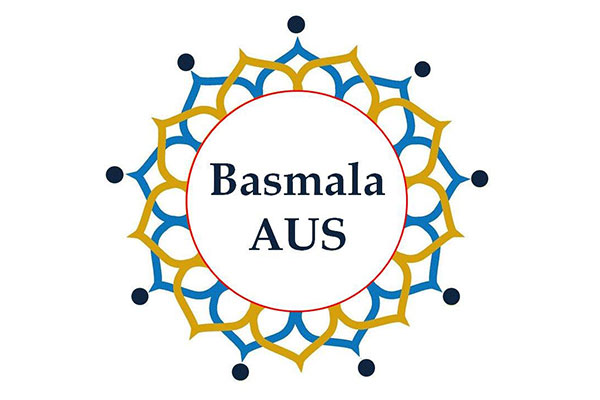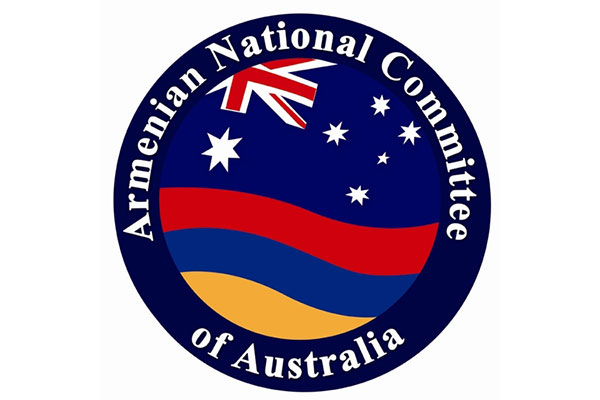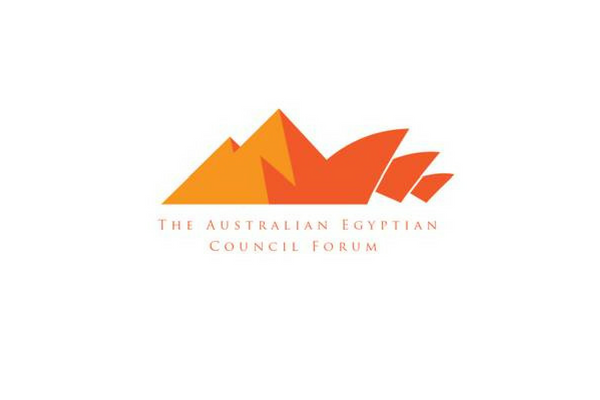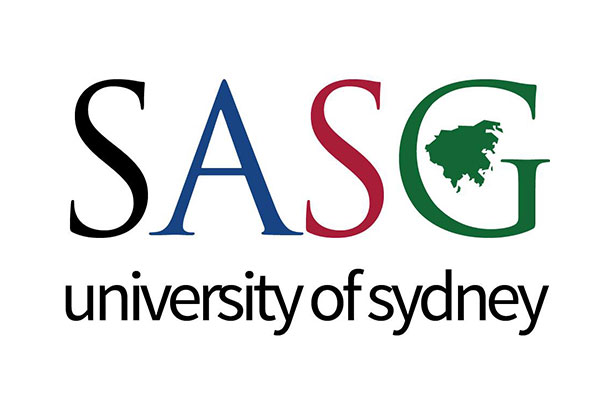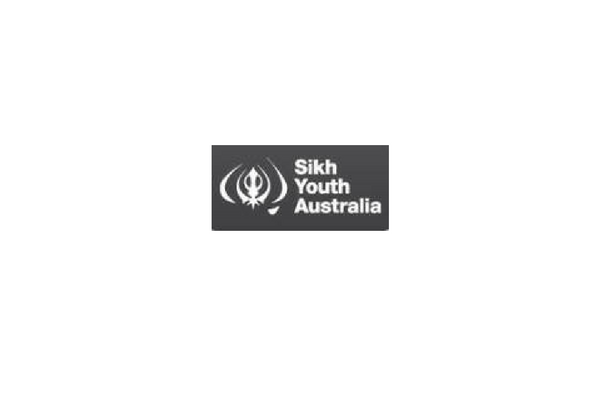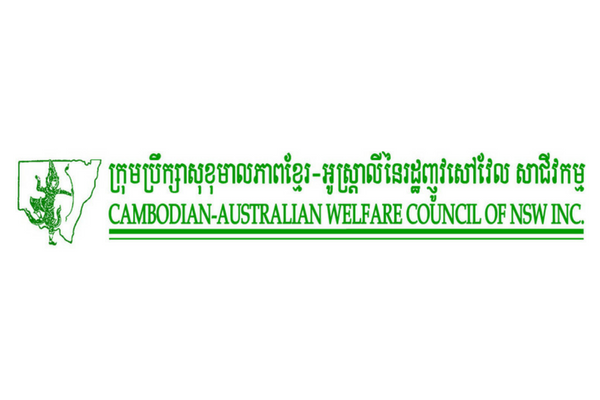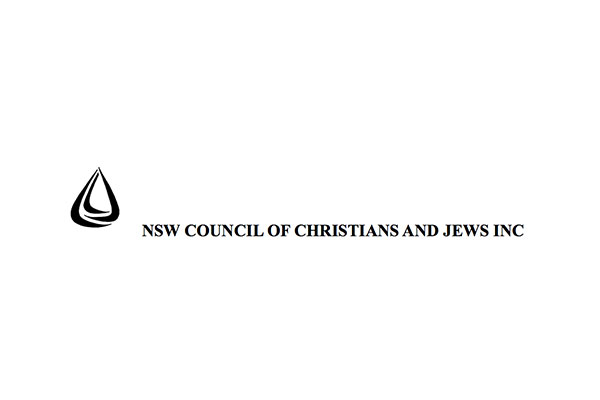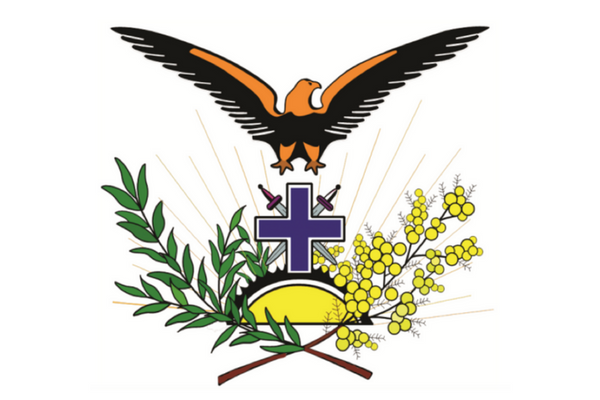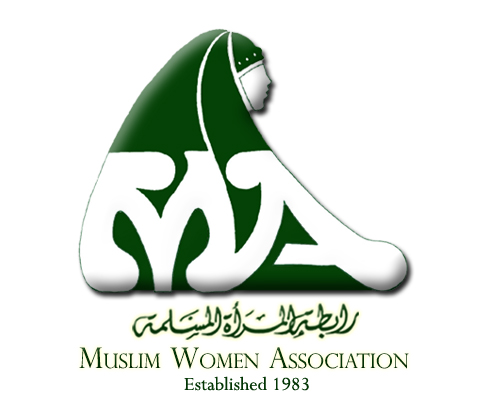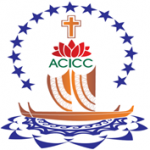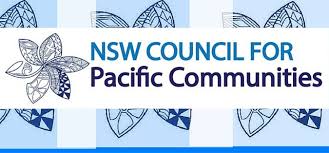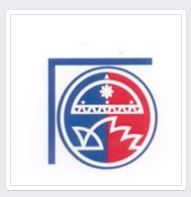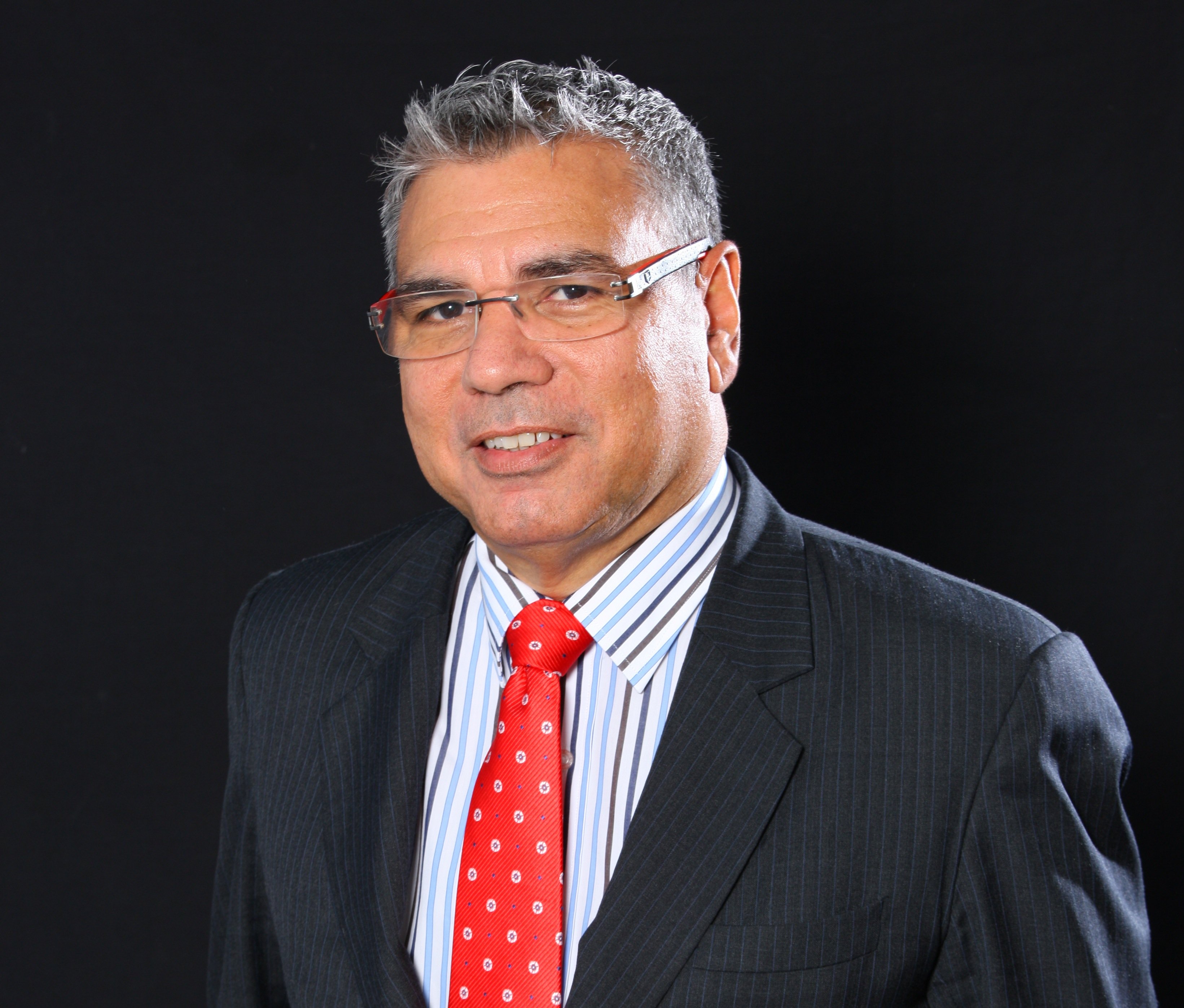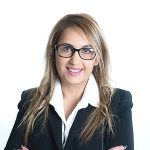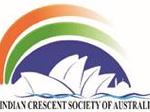 Our Story
The NSW Government has an obligation to protect all citizens against extremists who promote violence.
Keep NSW Safe (KNS) is a coalition of over 30 religious and cultural groups, and several high-profile individuals, who successfully lobbied the government to make incitement to violence illegal in NSW.
The coalition formed in August 2016 to educate members of parliament on the failures of the existing provisions in the NSW Anti Discrimmination Act pertaining to incitement to violence.
Keep NSW Safe ran a strong social media and letter-writing campaign as well as held dozens of meetings with members of parliament and political party leaders. The request: to make the incitement or promotion of violence on the basis of gender, religion, race and other factors a part of the criminal code and remove it from the Anti Discrimination Act, under which is had been unsuccessful.
In June 2018 the NSW Attorney-General Mark Speakman announced he would bring a new Bill to parliament that would make it a crime to "publicly threaten or incite violence" on the grounds of race, religious affiliation, sexual orientation, gender identity and intersex or HIV/AIDS status. The Bill passed unopposed through both houses of parliament.
Keep NSW Safe is a gratifying example of intercultural coalition-building in action. It shows that working together for the common good can have a tangible, positive impact on all the people in NSW.